I love shoes. We have established that. I am lucky in that I have a large closet to store the majority of my babies, but what I dream about at night is to one day have a house with an entire room dedicated to my shoes and clothes. My little fashion oasis....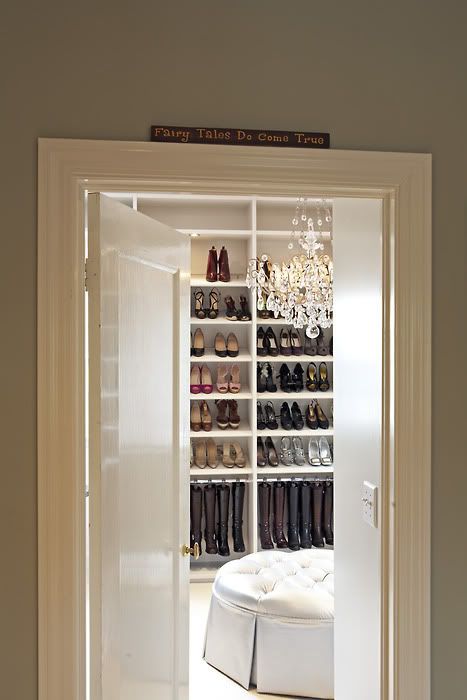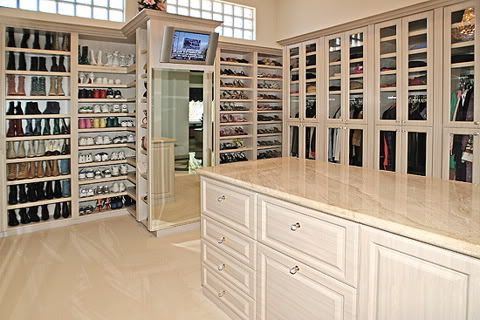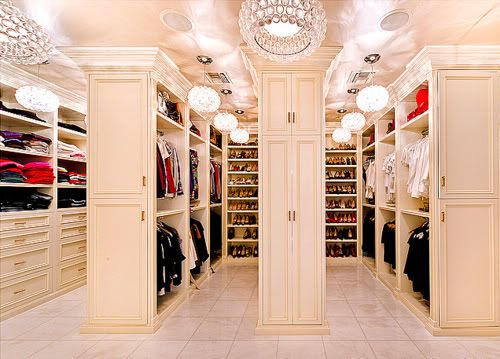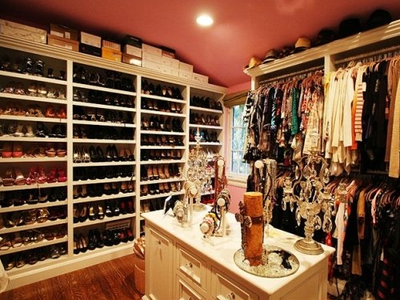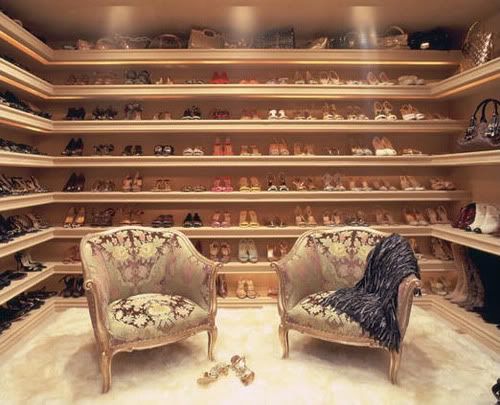 Images from WeHeartIt.
The last one is of Jane's closet from Sea Of Shoes.