I love all natural landscapes, but there is something about deserts that truly captivate me. Growing up in Western Colorado certainly had something to with this, so I just wanted to share a few pictures of my "backyard" so you can enjoy the beauty of desert landscape as well.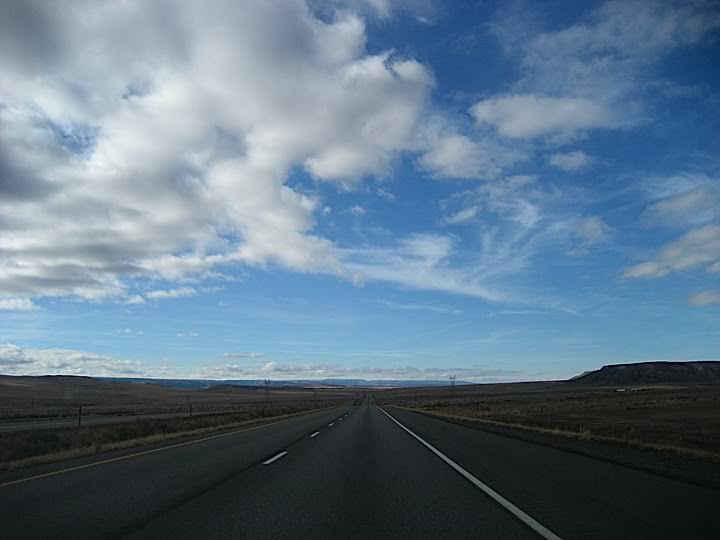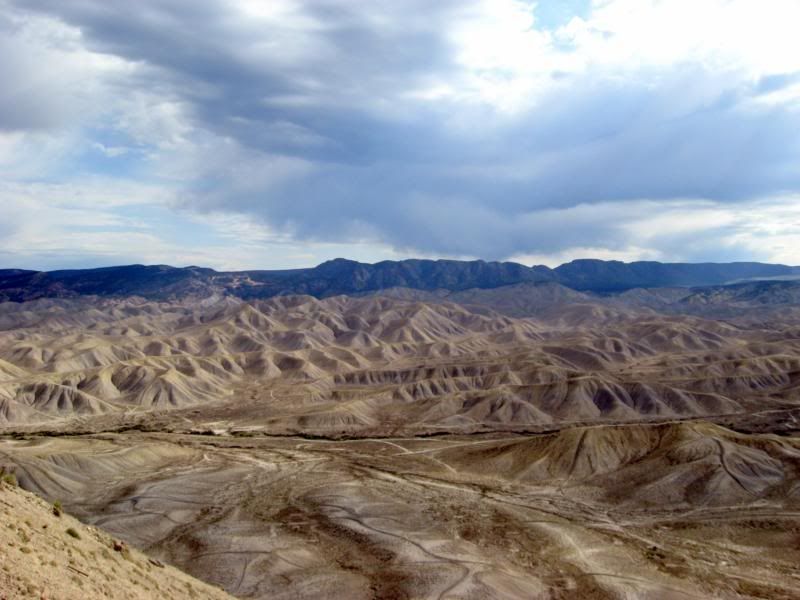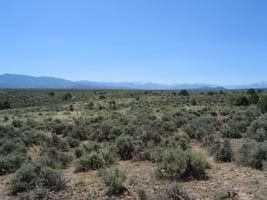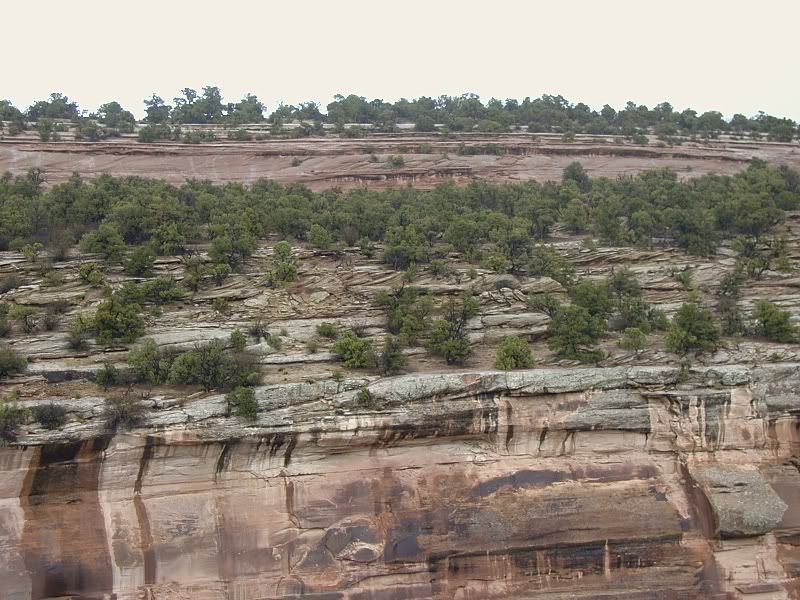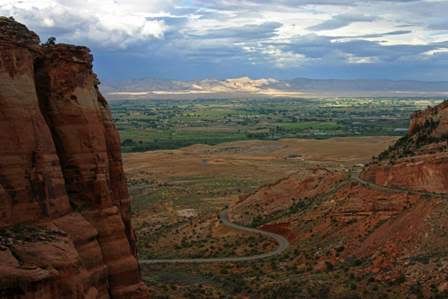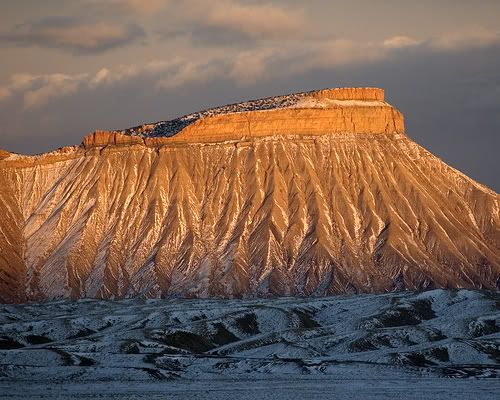 This first two are ones I took while driving home from my boyfriend's family home on Highway 50 between Delta and Grand Junction.
The third and fourth are typical landscapes of Western CO and Eastern UT.
The fifth and sixth are from the Colorado National Monument.
The last is of Mt. Garfield, part of the Bookcliffs range, that makes up the north barrier to the Grand Valley.