I recently bought my first pair of TOMS shoes and I LOVE them!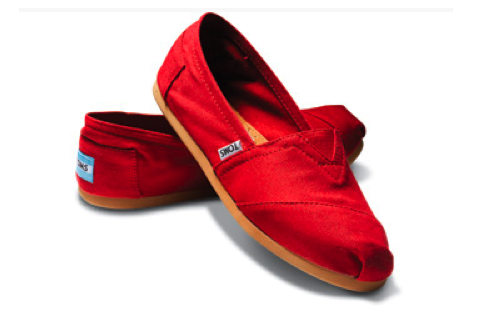 Ever since I first heard about TOMS I have been intrigued. Everyone always talked about how extremely comfortable they are and I love their One for One program. (For every pair of shoes bought, they donate a pair to a child in need). So finally I went to my local Nordstrom and tried on a pair... and walked out with one! They really are SOOOOO comfortable and are now my go to shoes for running errands and the like. I also recently wore them to an event I was working with Mahogne' Style and they were perfect. They are light, have support, and (despite some opinions) fairly stylish. These will def be my go to shoes for any event when I have to be on my feet for extended periods of time.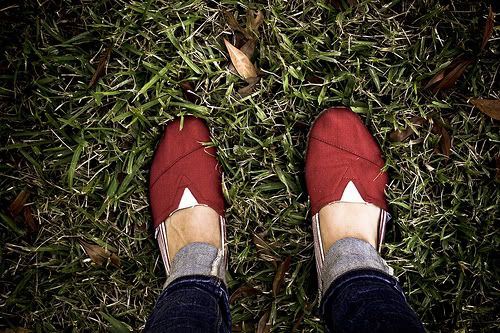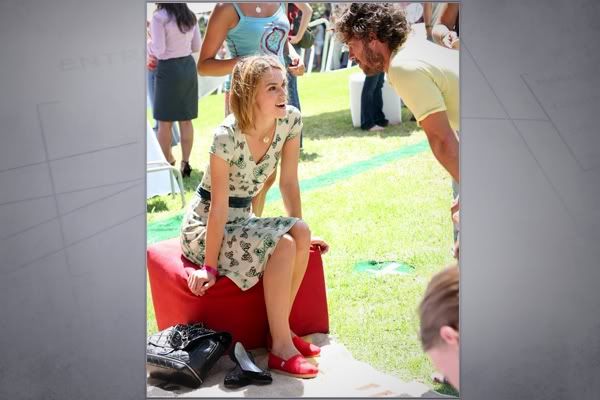 And as seen here on Kiera Knightly, you can even wear them with dresses! So what are you waiting for? Buy a comfy pair of shoes, and know that you are helping a child in need too!